Here at Studio Bone we are all about reinventing our client's businesses. But, before that we have to take these steps to create the perfect fit for them:
1. Dream
First we have to dream. To create the best brand for you we have to think of something no one else would.
2. Imagine
Second comes the imagining. We let our imagination run wild to create the best we can for you.
3. Invent
Inventing comes third. We have to give each of our clients something different, something no one else has.
4. Design
Lastly we design. At this point we work with you to create something customised to you, and let you have a say in the final product.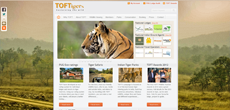 Web Projects
Take a look at some of our recent projects.
View Projects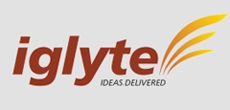 Logo Projects
The logos that we designed for our clients recently.
View Projects
---